THE Greatest opportunity from the most succeSSfull software Development Company.
Platinum Equity is ready for new shareholders. Invest now in future unicorn!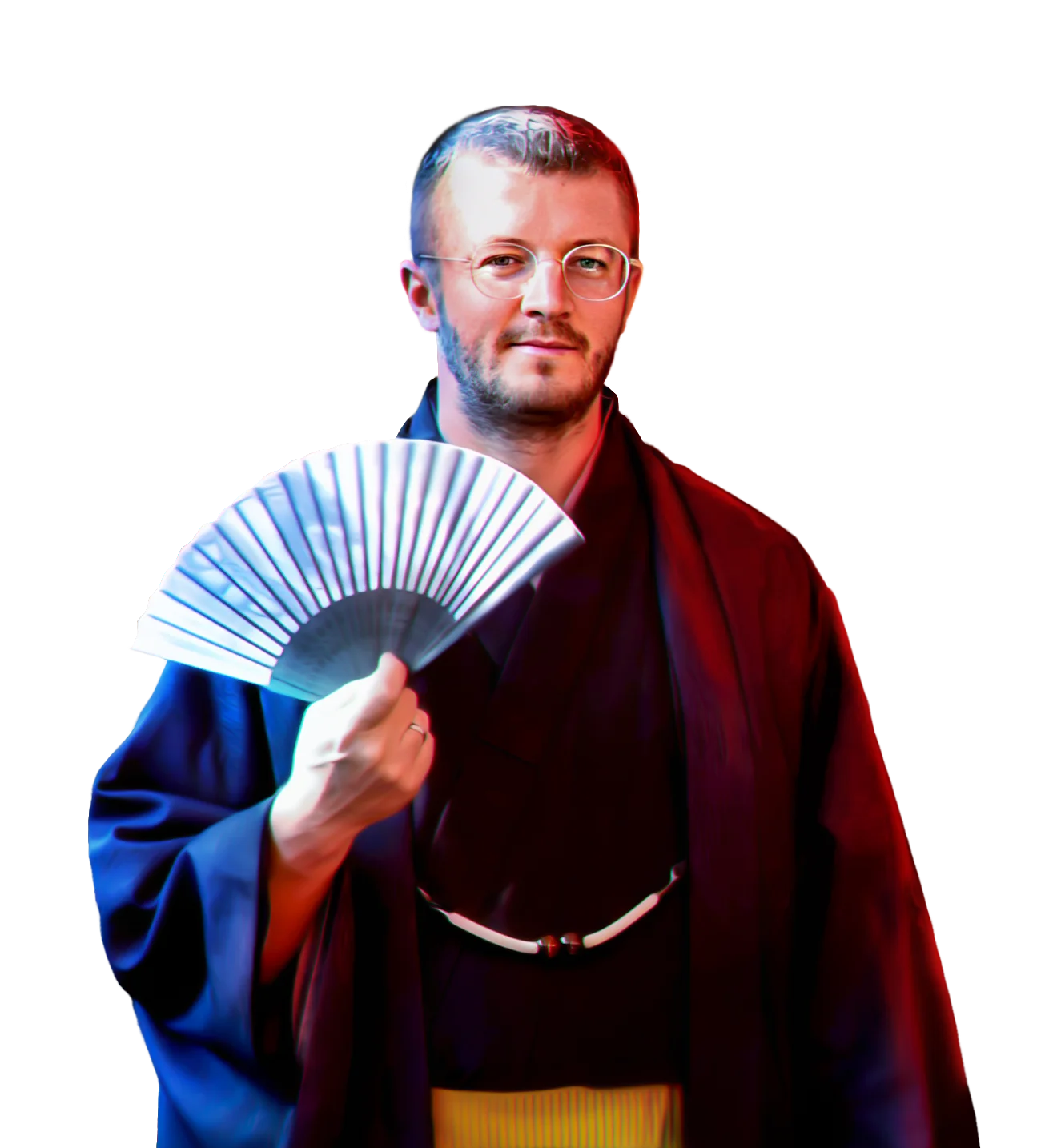 Anton Dziatkovskii
CEO of Platinum Software Development Company
By investing in Platinum Engineering, you'll be a member of our big business family.
We've built the most profitable company in our segment gathering talented professionals.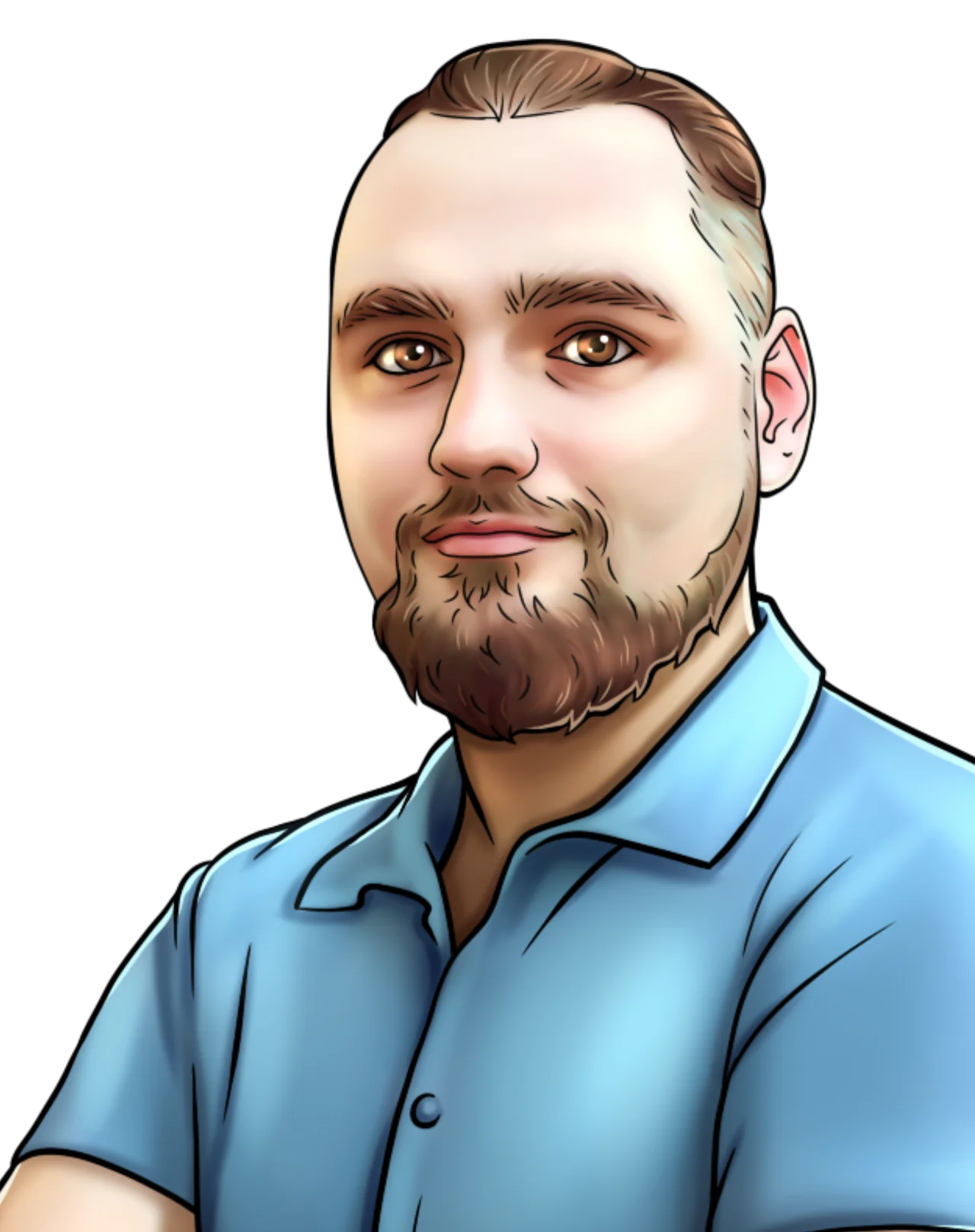 Vladimir Grinevsky
Head of Editorial office
Blockchain technology gave us the opportunity to build cutting edge products.
Platinum has a highly motivated team that can follow the trend and make something more than innovative steps in development.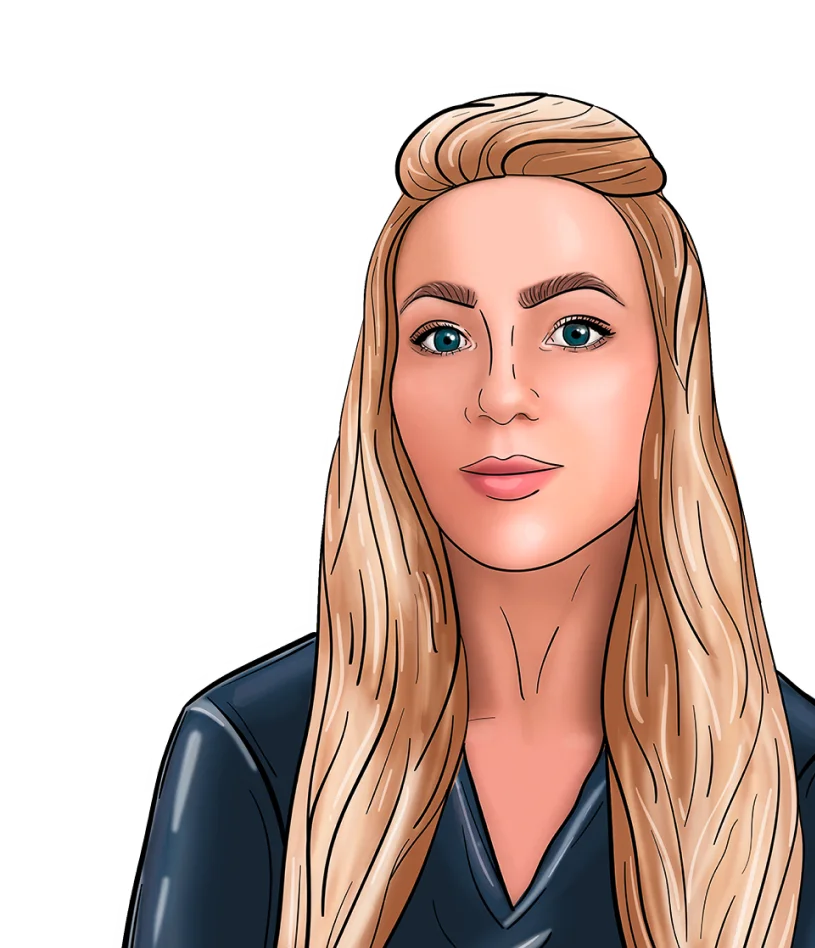 Masha Danilova
Project Manager
We've gathered 150+ professionals in fintech development from 20 countries.
Platinum Engineering has the power to change the world in a better way with the most valuable asset.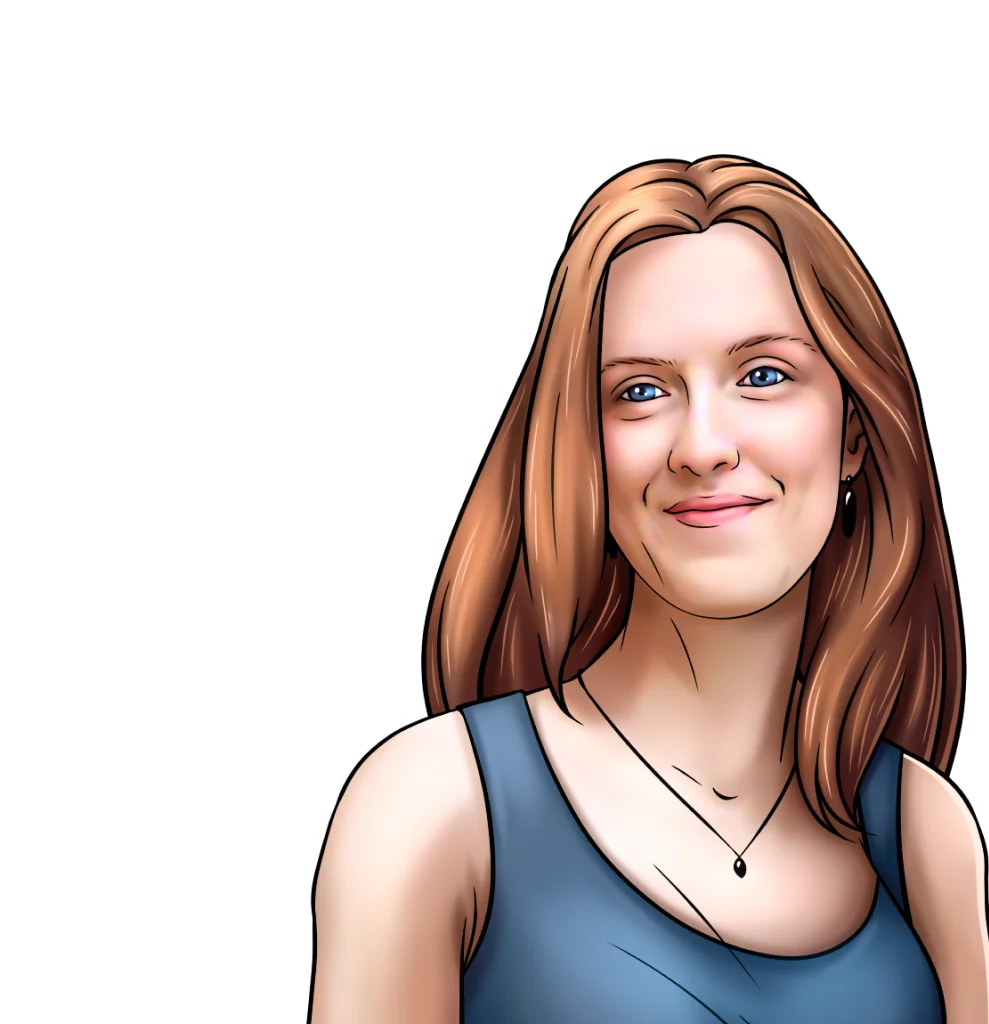 Alexandra Krylova
Head of HR team